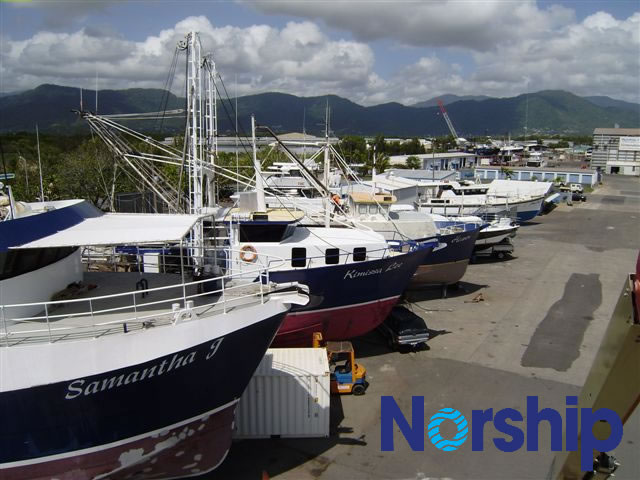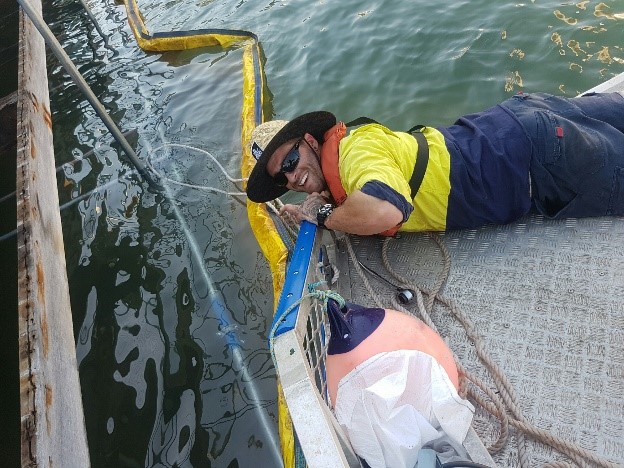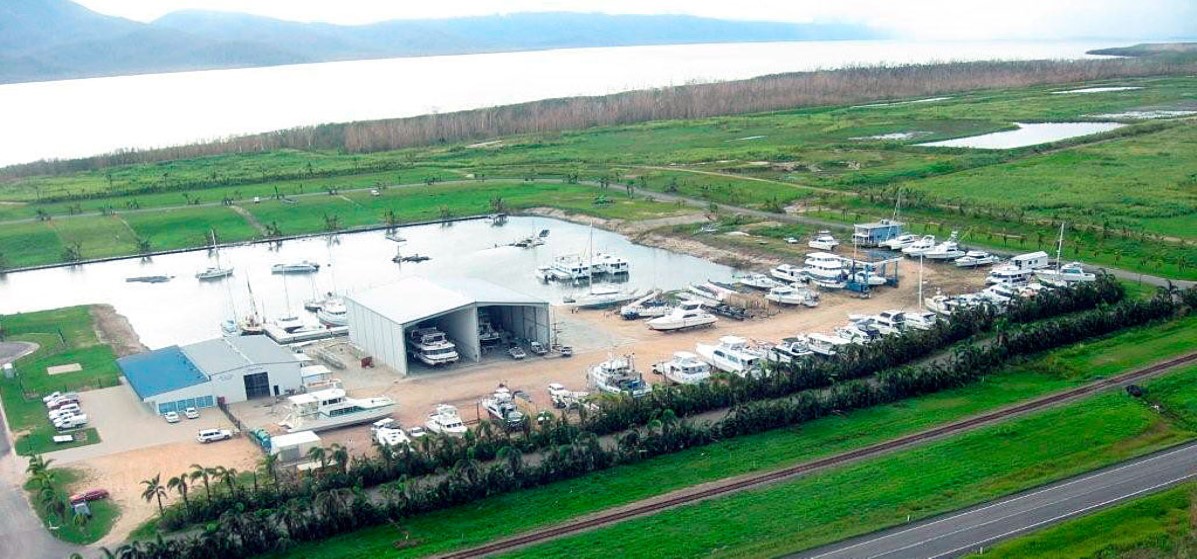 CAIRNS
Norship Cairns, based in Portsmith is a privately operated vessel maintenance and storage facility that was established in 1984 to service the needs of commercial operators, government agencies and private owners.
DARWIN
Norship Darwin is located in the heart of the Northern Australia Defence Network with substantial office and workshop facilities located in Winnellie to cater for a broad range of maintenance activities. The trades groups from the local areas are extremely experienced and skilled to cater for an expanding vessel maintenance repair regime.
PORT HINCHINBROOK
Norship Port Hinchinbrook has been servicing the recreational and commercial fleet in North Queensland since 2002 and have the staff, experience and knowledge to ensure your vessel is maintained and repaired to the highest quality at the most competitive prices.
The Chandlery Shop is stocked with most popular brands including BLA, SamAllen, Johnson, Rule, Unipro, West Systems, Fleetguard, International, Jotan, Wattlyl, Ameron, Lanotec, Coxen, Century, Lion and we are agents for Muir, Vetus, Maxwell, Valvoline and Yanmar. There is a daily freight service from Townsville to Cardwell.