facilities 
Norship Cairns has many purpose built facilities which were designed to further the available capabilities to our customer base. 
Norship Facilities Include :- 
Docking and Undocking areas
3 Travel lift machines for vessel docking  from 60 – 400T
Hardstand and Work Bays over 50,000m2 of sealed and service areas. 
Shore Power Supply from 10 – 250 Amp.
Berths with shore power supply form 10-250 Amp.
Purpose built Blast and Paint Sheds.
Purpose built Fabrication Sheds.
Multiple Trade Workshops and associated plants.
Office Space variable for short or long term clients.
Customized fully contained and compliant disposal pad for coating, blasting and demolition activities.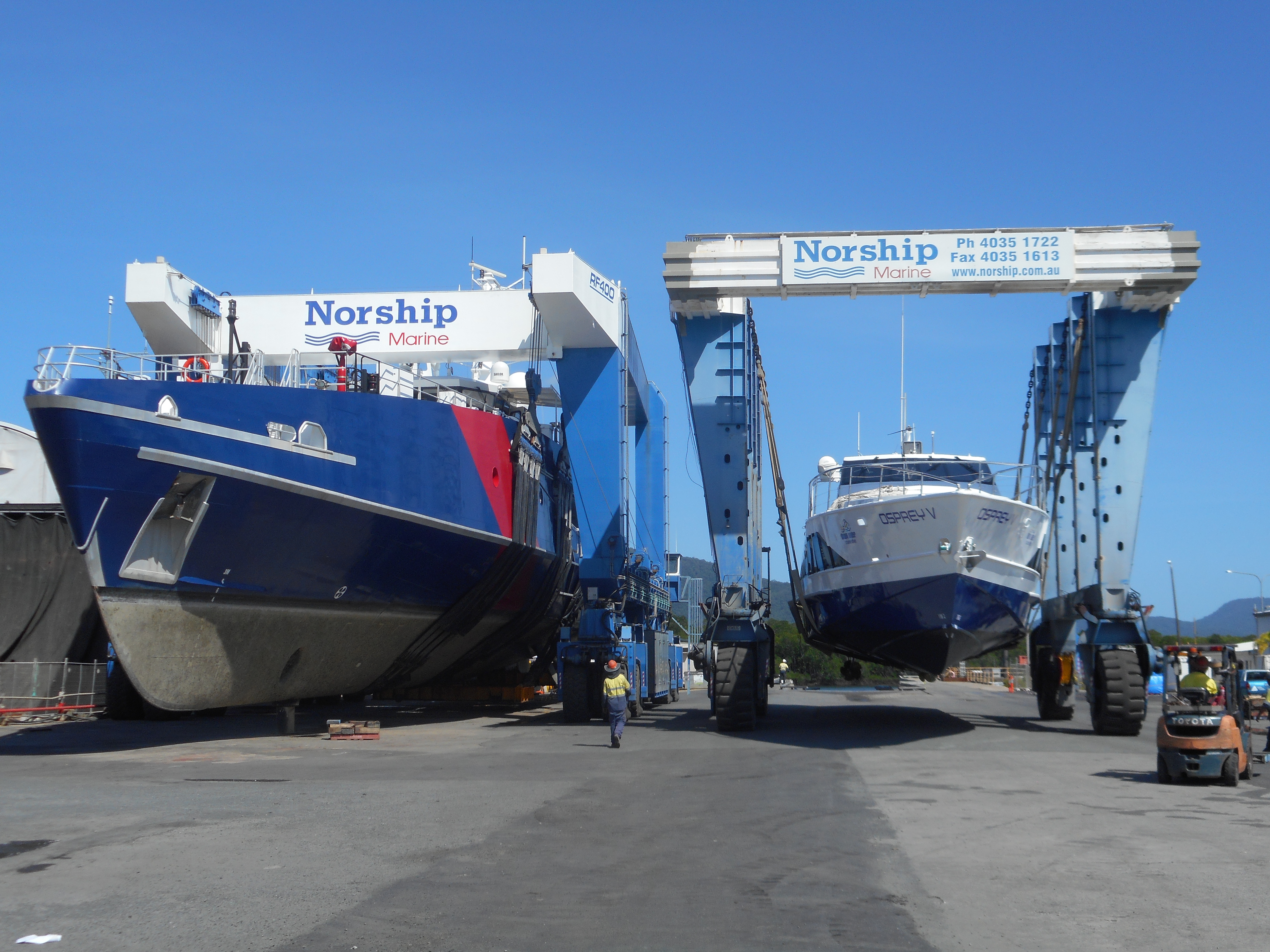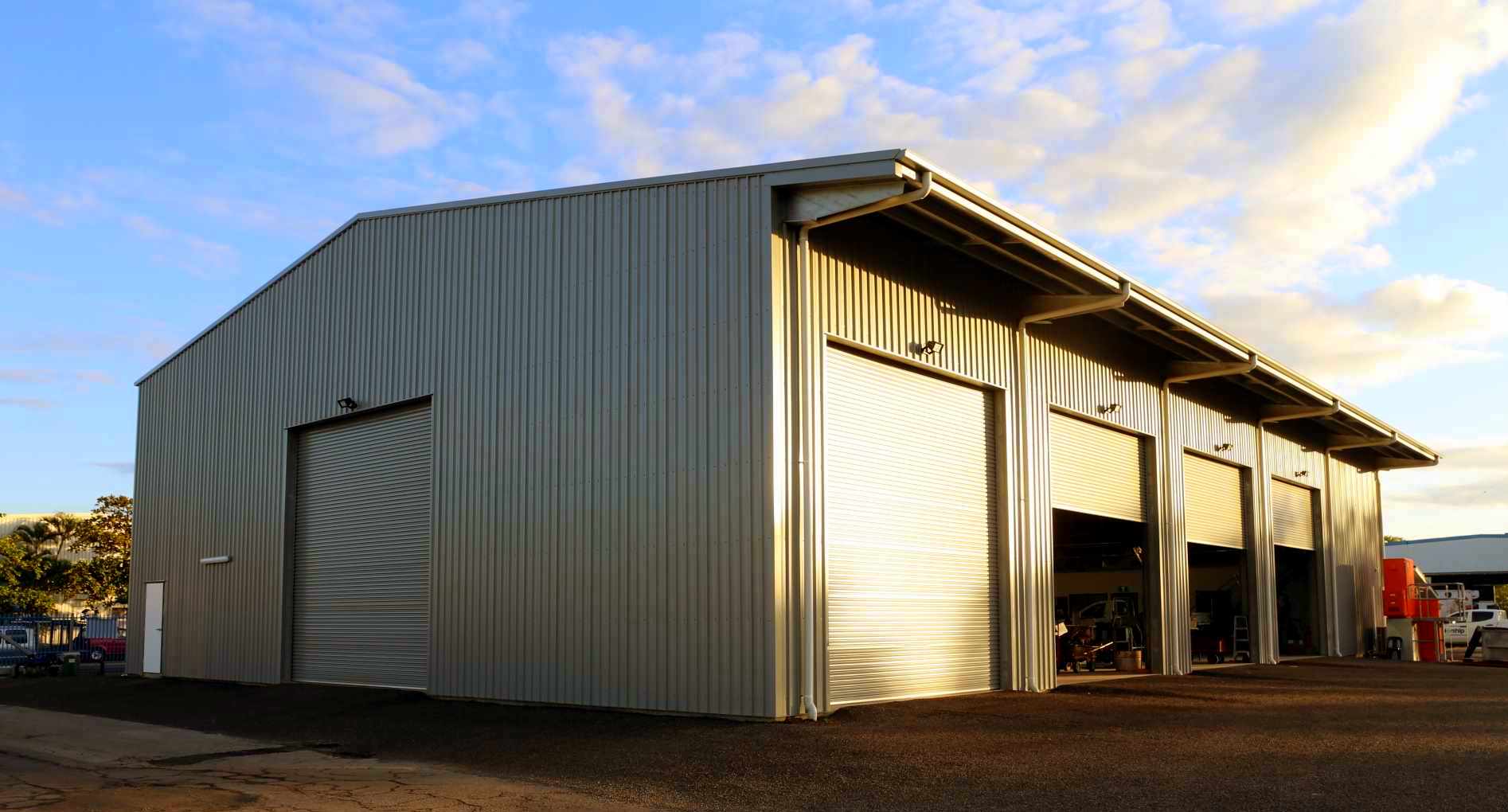 Travel Lifts
Our original  160 tonne travel lift was complimented with the locally designed and constructed RF400 travel lift machine in 2009.
Fabrication Workshop
Our purpose built, 700 Square meter fabrication workshop has a 5t Gantry and superb amenities, lunchroom and office space and will be an all season facility enhancing the ability to execute large-scale jobs at Norship.
Painting and blasting sheds
Norship has two, 27 meter, purpose built Painting and Blasting Sheds.