Norship Engineering operates from a large fully equipped facility located at Liberty St Cairns and specializes in Engine & Driveline remanufacturing.
With specialized machining equipment, dynamic balancing, engine dyno testing up to 2500hp and highly experienced staff Norship Engineering can service all of your engine, gearbox and driveline repair and rebuild needs.
Norship Engineering is an intuitive engineering company that specializes in remanufacturing driveline components such as; Engines, Gearboxes, Tail shafts and other driveline components.
We also provide general engineering services in the areas of general machining and fabrication. 
The facility was originally NERCO (Northern Engine Reconditioning Company) established in 1975. Norship recently acquired the facility and the associated capability to continue the delivery of Engine, Driveline, Propulsion system and General Engineering capability for Northern Australia heavy industries.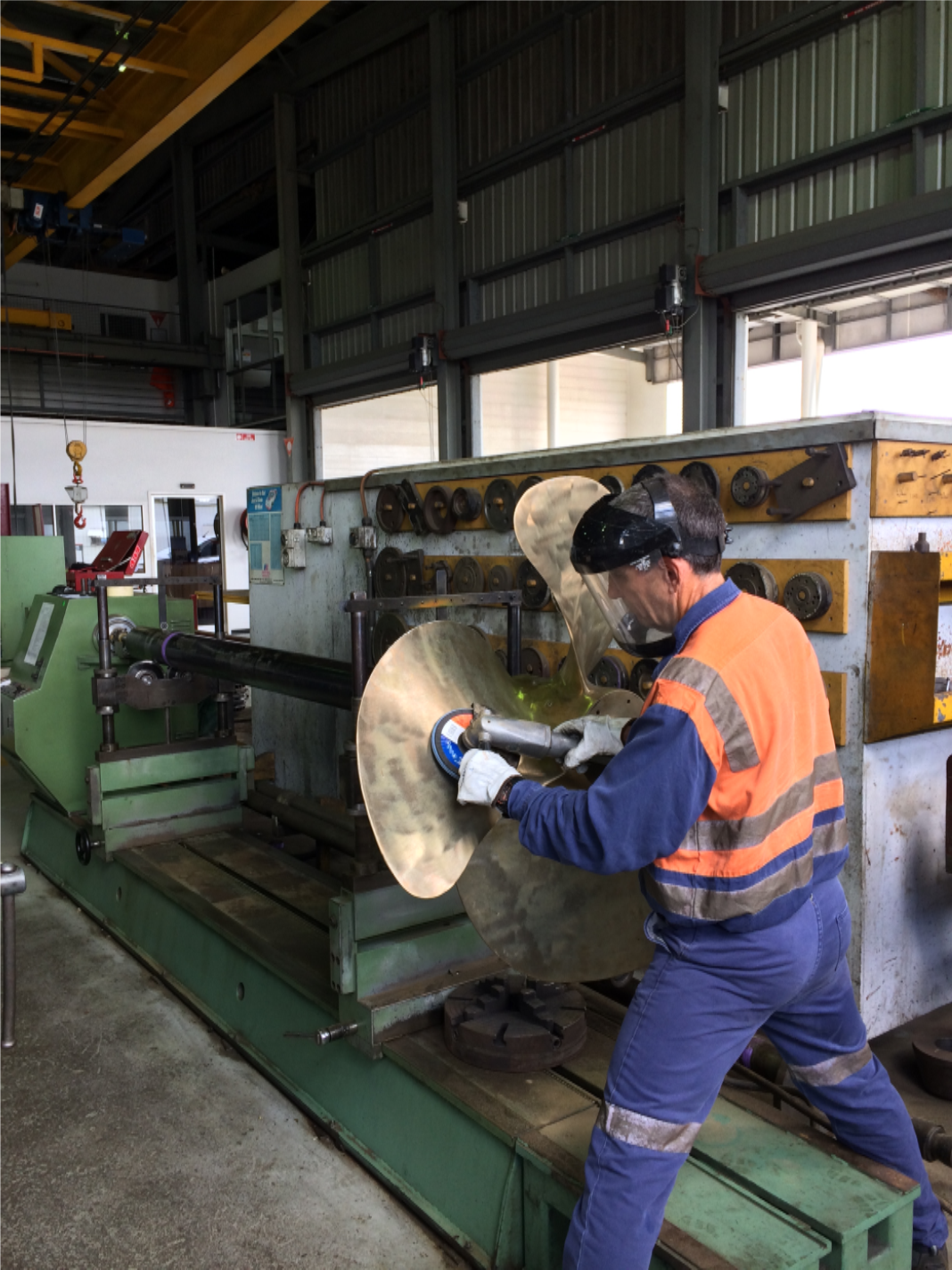 ENGINE & COMPONENT REBUILDS
Engine Component Re-manufacture
Boring
Machining
Crankshaft Grinding
Camshaft Grinding
Crack Testing
ENGINE PERFORMANCE OPTIMISATION
Dynamometer -Tuning
Balancing of Components
DRIVE LINE SYSTEMS
Gearbox Rebuilds/ Repairs
Propulsion Component Machining
Propulsion Component Balancing
Propeller Repairs
Propeller Balancing
Propeller Performance
Optimization
Propeller Shaft Straightening
Driveshaft Manufacture and
Balancing